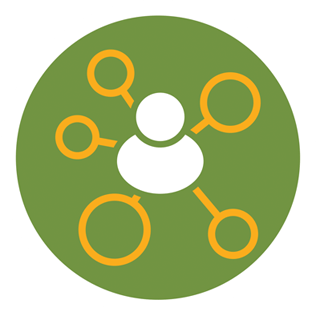 MRCs are the repositories of information. MRCs work as a one-stop information hub and provide up-to-date information to the prospective or returnee migrants to make their migration journey safe and peaceful. From our Dhaka and Cumilla offices, we provide information and answer all the queries of the walk-in clients.
MRCs also act on different methods to disseminate migration related information to the people. As part of our regular work we:
raise awareness among people and conduct community education using effective tools and strategies such as awareness meetings in different upazilas of Bangladesh
conduct orientation sessions at the national and union levels as well as at different educational and training institute
observe and conduct special events on national holidays and occasion
use hotlines, mobile applications and social media platform to maximise outreach
engage with radio, print and electronic media to spread migration information
develop and circulate IEC materials to deliver migration related messages.